...but, before I get to the DietBet, have you heard of Dillard's New Year's Day Sale? Well, apparently, a lot more people know about it this year than last year because our local Dillard's was packed. My friend
Angela
and I were there before the doors opened.
I went to the shoe department first. There was a line just to get your shoe size. People were carrying around shipping boxes full of shoes they wanted to try. It was madness. After waiting for 20 minutes, the lady brings me a box with two left shoes in two different sizes. And, she had the nerve to get an attitude when I asked her to check for my size again.
Anyway, after that and my difficult time getting dressed in the morning because I felt like everything looked too small, I wasn't too much in the mood for shopping. Angela racked up! I bought a pair of shoes, some bras, a necklace, and a pair of earrings. No motivation to try on clothes.
I was feeling defeated and called my husband. He encouraged me, reminding me of the recent goals I set for weight loss. He's so sweet. So, instead of shopping for clothes, I ended up going to Old Navy and shopping for workout gear after getting an email about their sale on activewear.
I racked up and got some motivation again towards my weight loss goals. And, then I logged into the DietBet and saw that the pot was $1070, then a few hours later it was $1360, then $1500, and this morning....
...and it''s still growing! So, to begin the DietBet, you're given a word that you put on a piece of paper to put next to the scale as you weigh-in, for verification. In addition to taking a picture of the scale, you also take a full body picture on the scale. Here are my weigh-in pictures.
I'm up a few pounds since I
last posted my weight
. I definitely splurged this last week. I also had the hubby take some pics of me for my official starting weight pics. Because I know I'm going to know where I started when (not
if
) I hit my goal!
And who doesn't love a great weight loss story. Lately, I've been stalking a couple of blogs with awesome weight loss stories for motivation.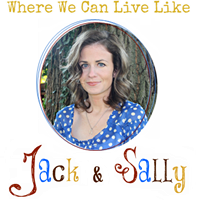 Molly @
Where We Can Live Like Jack & Sally
started at about my same weight and is now lower than my goal weight. The big difference is that her weight was due to a baby. Not the same case for me...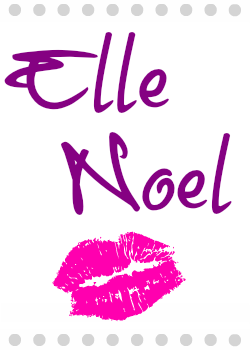 Then there's
Elle Noel
. If you need some on-the-go motivation, you should definitely follow Elle Noel on
instagram
.
Just a little motivation for today...as I continue on this weight loss/fitness journey, I'll be sure to share some of the other inspiration I find in the blogsphere!
It's not too late to join the DietBet!
Click here
if you're interested in joining! Shout out to Desirae @
Going with the Flow
for starting this DietBet! I'm linking up..
...and I'm off to the gym!